Our service handles 8 different types of resins commonly found in scrap plastics. These include polyethylene (HDPE, MDPE, and LDPE forms), polystyrene, polypropylene PVC and ABS. 
We require a minimum of a 2,000 lbs post industrial / commercial waste / scrap plastic, depending on the plastic type or form.
Call us with questions! 503-829-3550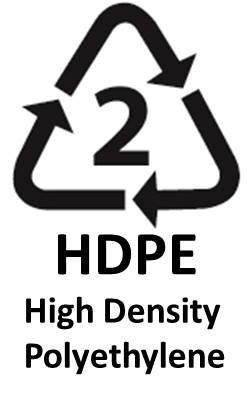 #2 HDPE: Plastic Totes, Trays, Crates, Bins, Bottles, Baskets, Jugs, Storage Bins, Pails, Buckets, Containers, Cups, Caps, Lids, Totes, Tanks, IBC's, Roll Carts, Sheet, Barrels, Pipe, Liner, Pallets, Sign Sheets, Sprues, Runners, Nursery, Purge, Thermoformed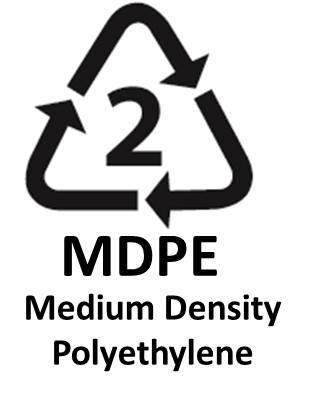 #2 MDPE: Plastic Sheet, Trays, Baskets, Mud Flap, Liner, Pipe, Bottles, Lids, Cups, Containers, Caps, Jug, Bins, Purge
#2 LMDPE: Plastic (Linear Medium Density Polyethylene) Rotomold, and Sheet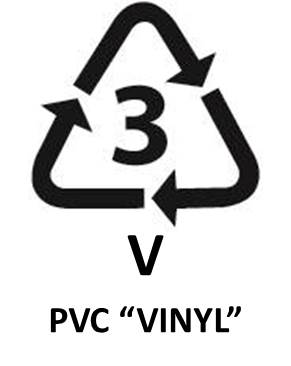 #3 PVC: "Vinyl" Window Trim (postindustrial no glass), Fencing, Siding, Purge, and Pipe (at times we are full on pipe and cannot accept it)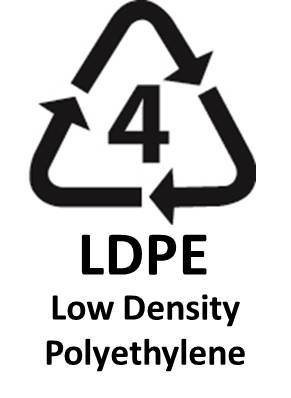 #4 LDPE: Plastic Film, Cups, Lids, Bins, Containers, Purge
#4 LLDPE: (Linear Low Density Polyethylene) Rotationally aka Rotomolded Parts, Playground, Toters, Roll Carts, Lids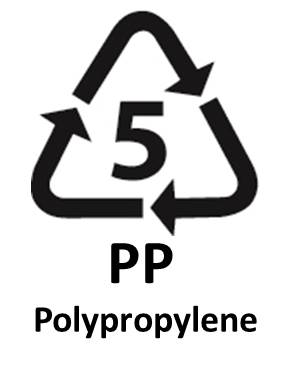 #5 PP: Plastic Totes, Trays, Tanks, Crates, Bins, Bottles, Baskets, Jugs, Storage Bins, Pails, Buckets, Containers, Cups, Caps, Lids, Sheet, Pipe, Liner, Pallet, Sign Sheet, Nursery, Purge
#5/#7 PP / TPO / TPE: Plastic Bumpers, Pallets, Sheet, Containers, Bins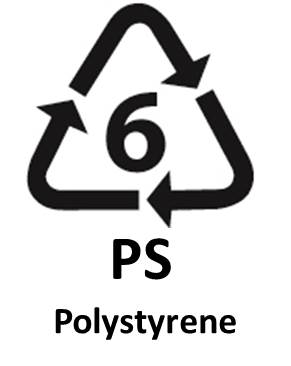 #6 PS: NO NURSERY UNLESS BRAND NEW POSTS
LIMITED PS RECEIVING, PLEASE CALL WITH VOLUMES OVER 2,000 LBS OF ONE FORM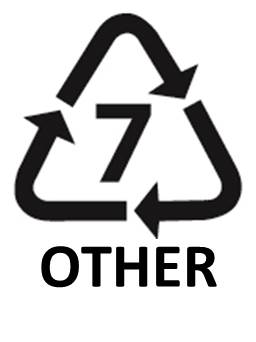 #7 Other: LIMITED RECEIVING, PLEASE CALL WITH VOLUMES OVER 10,000 LBS OF ONE FORM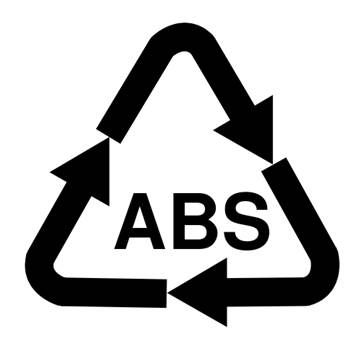 #8 ABS: Sheet, Cups, Lids, Parts, Sprues, Runners, Containers, Thermoformed
Recycling Different Plastic Waste/Scrap Types
Plastic is all around us. Everywhere we turn, be it at home or at work, in tools and equipment or toys and decor, it is one of the most commonly used materials on earth. Little wonder then that the task of disposing plastic waste is a major environmental issue. But that is where we come in.
For decades, Northwest Polymers has been purchasing the plastic scrap material that the commercial and manufacturing industries produce, providing the perfect answer to their waste plastic disposal problems. But there is more to it than simply picking up crates, trays, buckets and barrels and putting them through a process. Recognizing and handling different types of plastic is a significant too.
Benefits of Selling Your Plastic Waste
1. The fact that your plastic is purchased helps reclaim any expenses incurred: in fact, instead of paying landfill costs, you increase revenue.
2. EPA and industry environmental standards are met and surpassed, thanks to our universally recognized high processing standards.
3. Your company enhances its 'green' image in the public eye – a major plus in terms of public relations and community position.
We remove, process and resell a variety of plastics that benefits our customers at both ends of our industry, and makes the environment that little bit cleaner.
By selling your plastic waste to us, you can be sure that it will be disposed of efficiently and cost-effectively, and reprocessed for sale at our state-of-the-art recycling center in Oregon.
From All Of the Western United States and Western Canada